Lettergold Asset Management
Plant, Machinery and
Property Management


The principle activity of the company is the management and leasing of plant, machinery and other assets.

The Lettergold companies are based in Newmarket – the majority of our staff live in the town and the surrounding villages. Newmarket is famous as the home of horse racing. To support our town we sponsor the Lettergold Maiden Stakes in July. Cockney Rebel who won the English and Irish 2,000 Guineas started his career as a two year old by winning our maiden in 2006.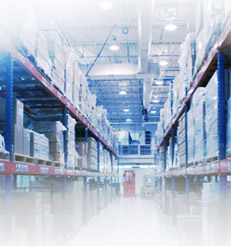 B2 general industrial freehold site comprising 1,300 sq m of stand-alone factory unit set within 3,400 sq m of fenced compound with 39 car parking spaces.